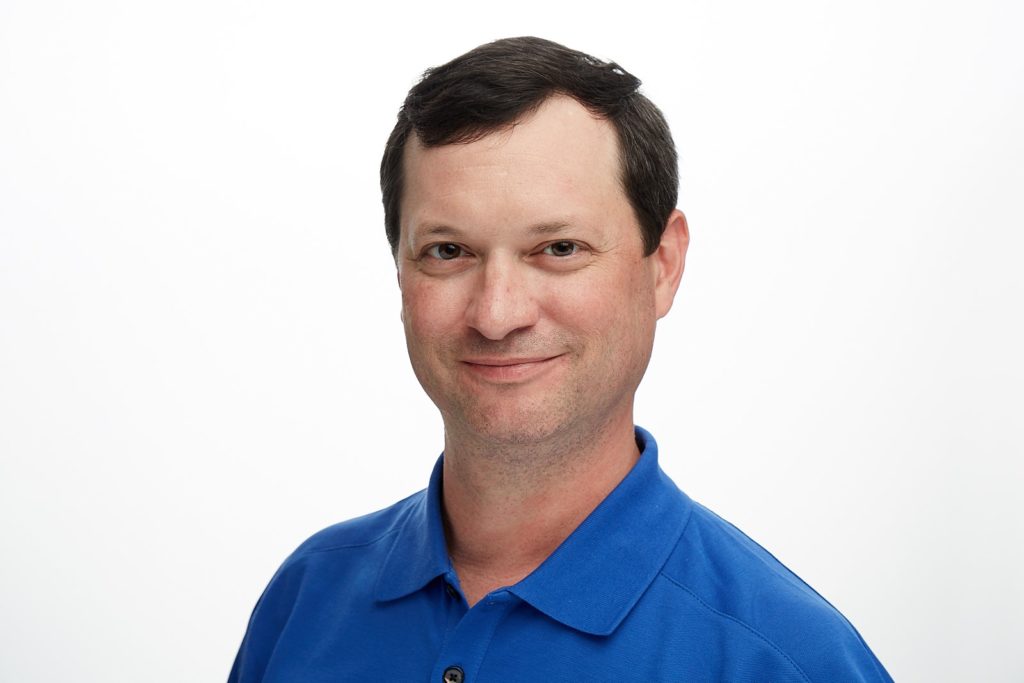 January 22, 2020, Lexington, KY: Thynk Health, the Complete Lung Cancer Screening Solution, welcomes Michael Young as Senior Vice President of Engineering,  where he will lead innovation and product development.
Young brings more than 20 years of healthcare software and medical records development experience. A strong advocate of cutting-edge integration and development platforms, he is prepared  to drive game-changing innovation in cancer screening and tracking utilizing an industry leading web UI platform. He is focused on giving customers a platform with the ability to scale as their programs grow, with continuous deployment to the cloud for faster feature releases, upgrades and maintenance. Young has proven leadership skills to take big-picture vision and with precise planning and excellent management, drive it  to reality. 
"I am excited to join a team like Thynk Health, who is using cutting-edge technology and development platforms to make a difference in people's lives. I am committed to providing outstanding solutions in cancer screening software and helping our customers win in the fight against lung cancer," said Young.
Thynk Health is on a mission to drastically alter lung cancer statistics with a total lung cancer screening solution that identifies and screens more at-risk patients, detects lung cancer earlier, and ensures patients do not slip through the cracks of  complex screening and care delivery programs. Utilizing advanced natural language processing and artificial intelligence, Thynk Health partners with healthcare organizations to improve lung cancer screening programs, decrease administrative workload, increase hospital revenue, and create healthier communities.
About
The Thynk Health platform optimizes data-driven workflows and provides operational and clinical analytics for lung cancer screening programs and other quality initiatives. Thynk Health's Lung Module automatically identifies patients at risk for lung cancer, automates patient data and ACR submission, automates patient communications, automates tracking of incidental findings, engages providers, provides actionable LCS reports, and offers pulmonary nodule tracking. Thynk Health is EHR agnostic and integrates with existing hospital systems (EHR, DICOM, PACS, scheduling, and more). Learn more at thynkhealth.com
Contact
Thomas Croce
Marketing Manager
1-855-633-6963 x 711
thomas.croce@thynkhealth.com