The Complete Cancer Screening & Incidental Finding Management Solution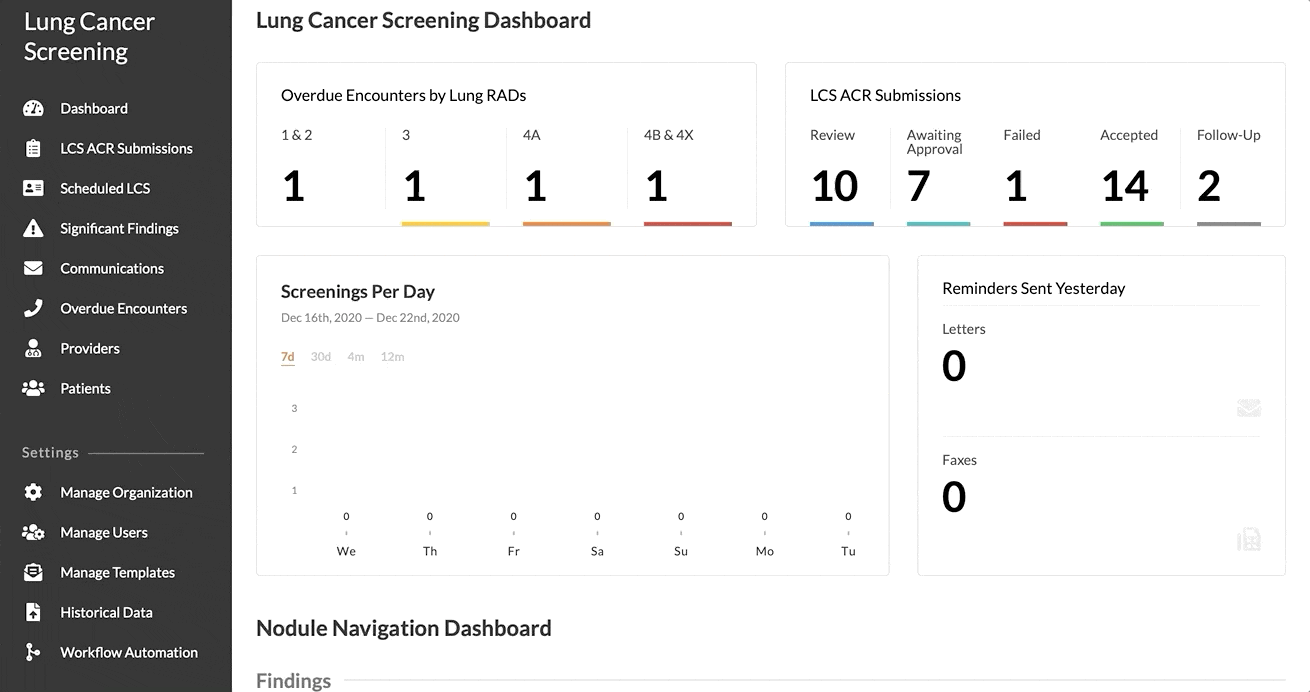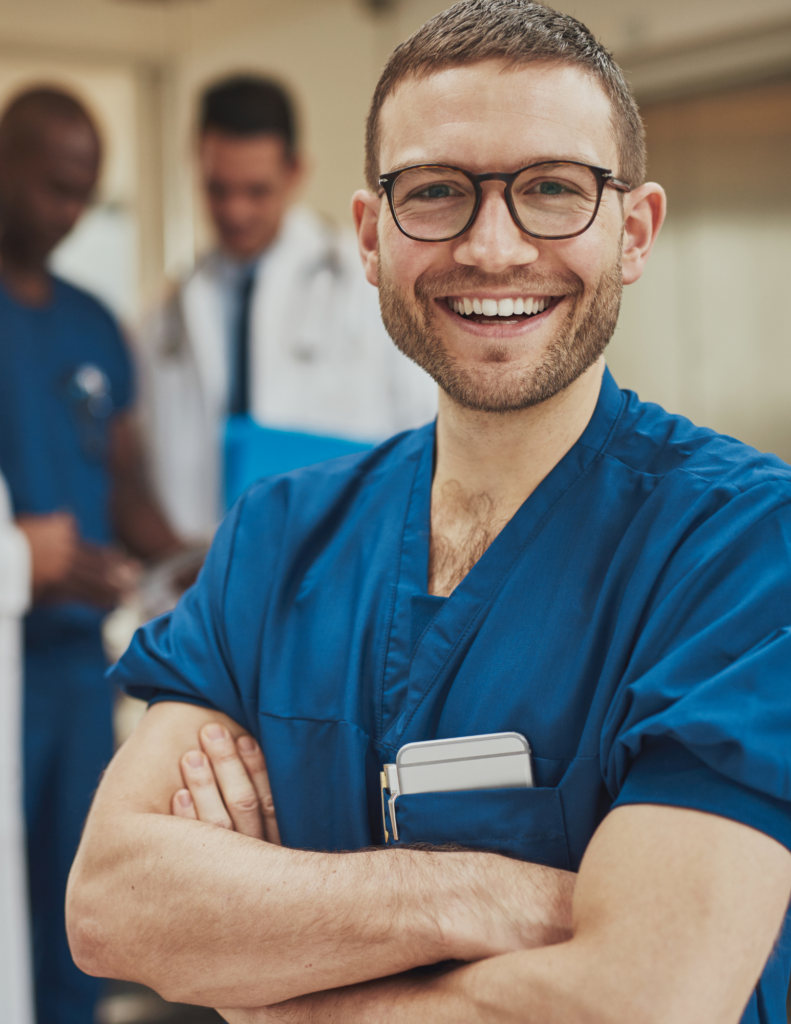 Finally, a fully automated solution that doesn't disrupt your workflow.
A Powerful, Automated, and Scalable Cancer Screening Solution
"One of the great things that Thynk Health has provided us has been monthly feedback. Having objective feedback that tells us what's working and what's not working has been key to us making decisions not just at a yearly level, but at a monthly level. Each month we get on the phone, they come on site, and look at our data critically, constantly looking for opportunities. Without that type of data analysis you don't really know what you're doing well and what needs to change. In order to implement the lung cancer screening programs the quickest, you almost need to be able to make those decisions on a monthly basis."
A Powerful, Automated, and Scalable Cancer Screening Solution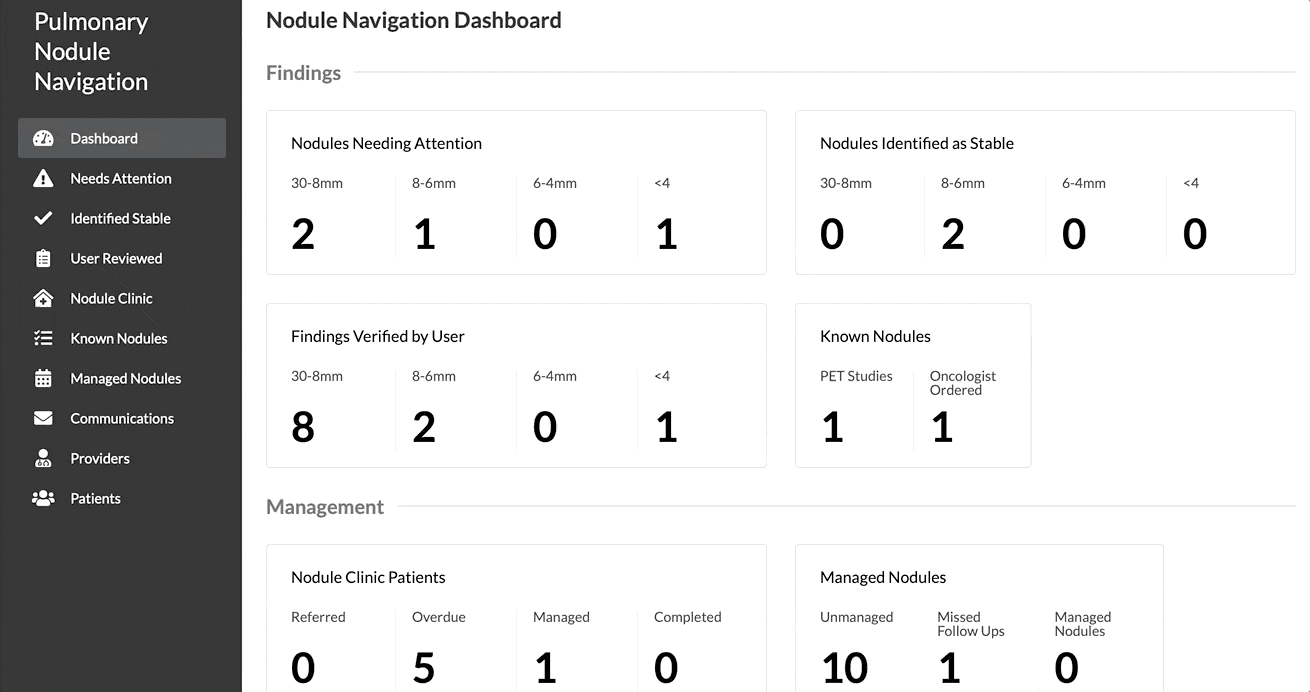 Improve follow up care with automated tracking of patient nodules within a lung cancer screening program. Using natural language processing and artificial intelligence to read radiology reports, Thynk Health extracts nodule information:
Empower your cancer screening program with the most advanced and accurate technology available.
"2019 was the most successful year the MercyOne Lung Cancer Screening, Pulmonary Nodule Program, and Lung Cancer Clinic has had. Everyone involved in the Program believes that in 2020 we will be able to care for even more patients with lung cancers and pulmonary nodules with our unique, efficient, compassionate, state-of-the-art program that places patients and their families at the center of everything we do."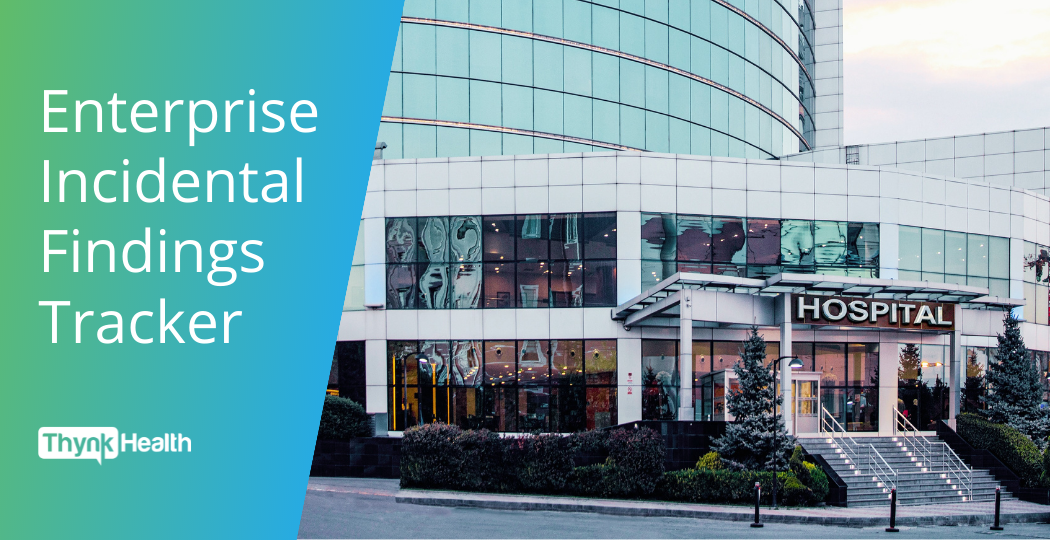 Media Releases
May 10, 2021 – Lexington, KY: Thynk Health is transforming cancer screening and incidental findings management with the state-of-the-art Enterprise Incidental Findings Tracker. In the …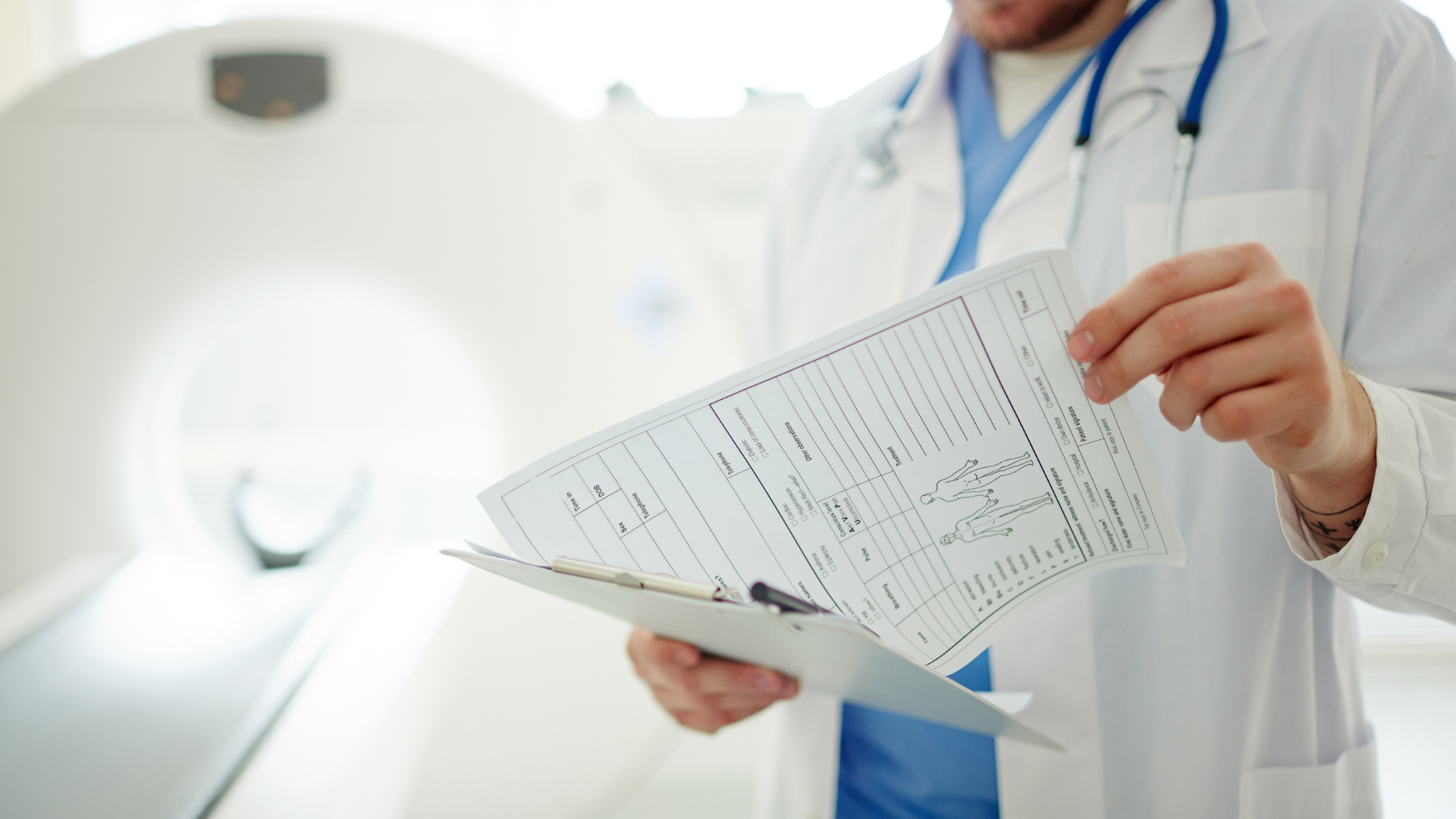 White Paper
Download White Paper PDF Abstract In 2019, 142,670 Americans died of lung cancer— more than colorectal, breast and prostate cancer combined. Lung cancer remains the …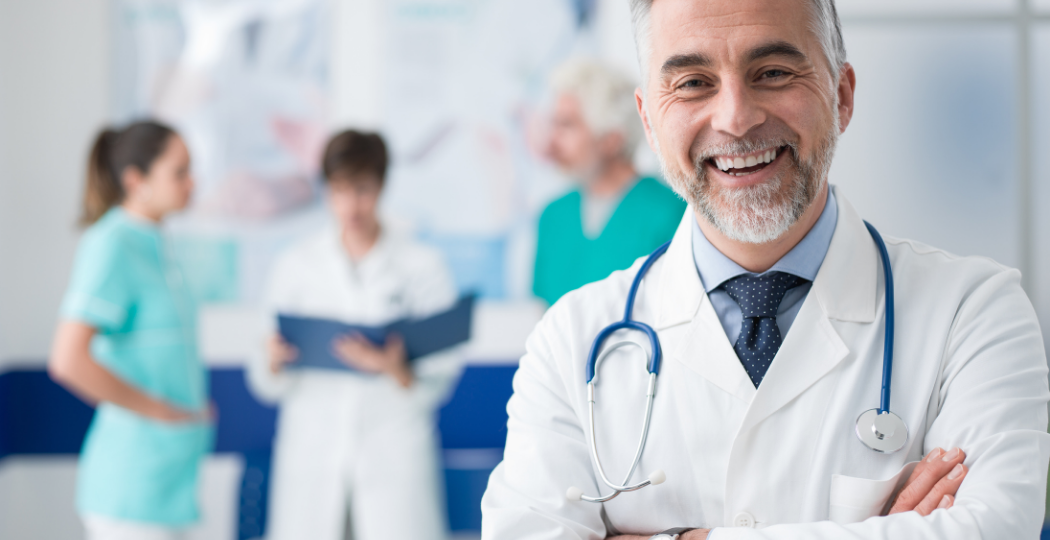 White Paper
LCS Program – ROI & Total Capture of Eligible Patients Manual LCS Solution vs Thynk Health's Automated LCS Solution DOWNLOAD WHITE PAPER PDF The State …