Are driving the solutions and results that impact your success. At Thynk Health, we understand the importance of reliable and consistent providers with real industry experience. After all, we were founded by a team of radiologists looking to solve the ineffeciencies in cancer screening and increase survival rates. We invest in experienced team members and work hard to create a great culture that will attract and keep the best possible team in place to support you. Meet our leadership team: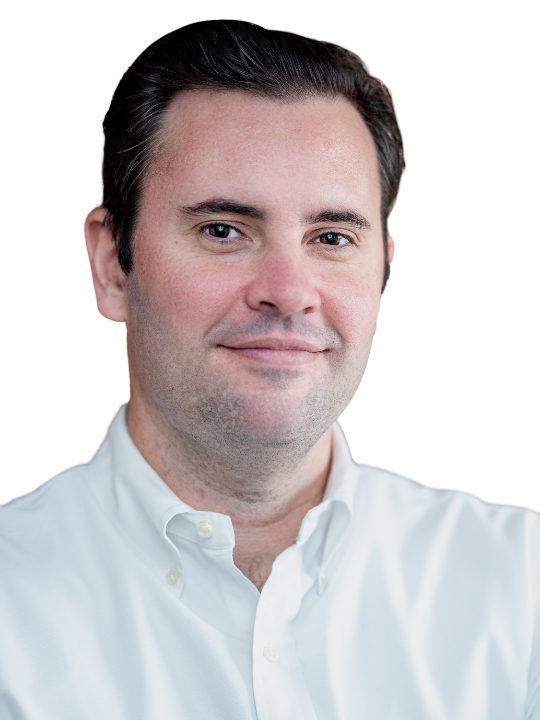 L.J. Bargo, M.D.
Radiologist | Clinical Informaticist
Dr. Bargo is a respected clinician with a strong focus on delivering exceptional patient care through innovation and clinical expertise. Serving as the Chief Clinical Informatics Officer with Thynk Health, he has advanced his passion for patient care by understanding EHR data and leveraging it through automation and machine learning with unstructured data.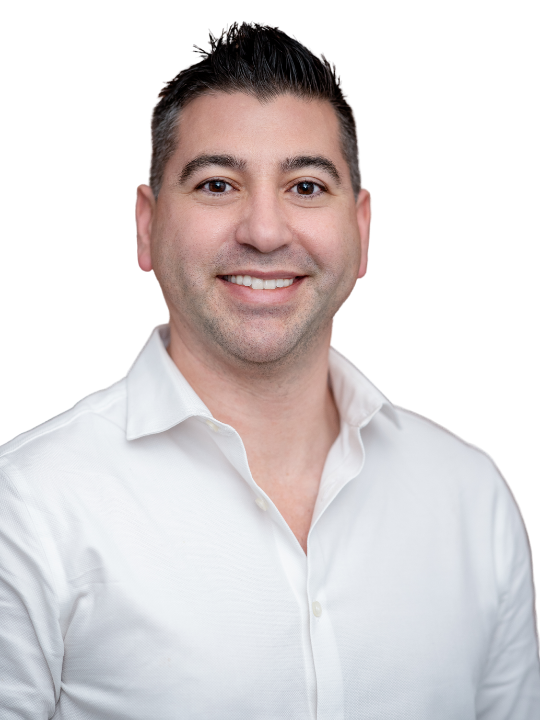 Dr. Kevin Croce
Dr. Croce is the acting director of lung cancer screening and former director of breast cancer screening for a regional healthcare organization. As a diagnostic radiologist, he works to improve understanding of medical data management at the whole-human level.
Kim Parham
VP of Strategic Partnerships and Clinical Liaison
Kim brings with her more than 35 years of experience as a registered nurse, navigator, health system director, and more recently Director of Quality Care and Clinical Relations with the GO2 Foundation for Lung Cancer.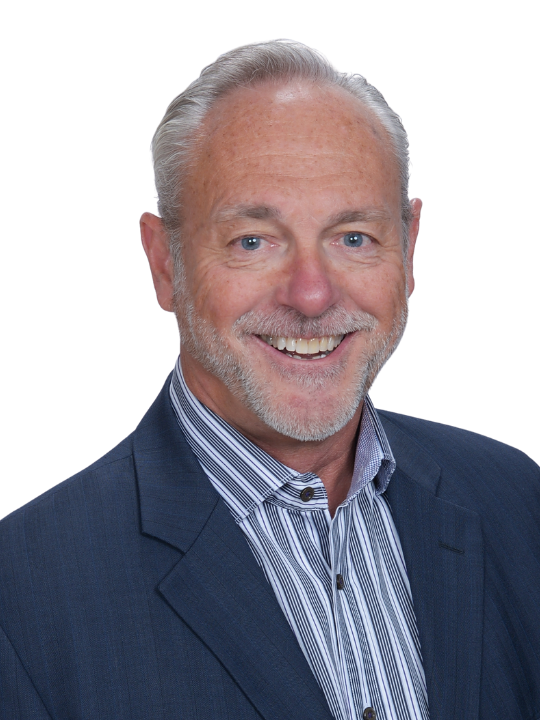 Jim Farmer
With over 30 years of experience in executive management and business thought leadership, Jim excels at creating scalable, sustainable growth for early and growth-stage technology-based companies.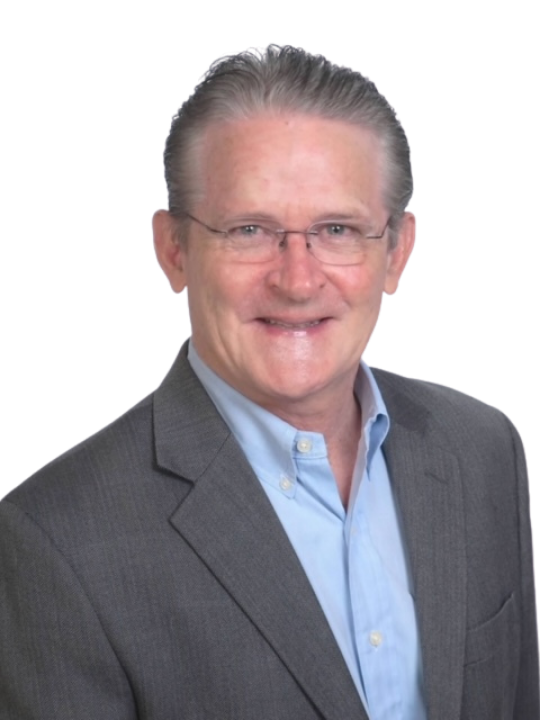 Rob Hamilton
Rob is an accomplished healthcare executive with more than 30 years of experience with electronic health information, mobile health technology, patient engagement, and healthcare risk management.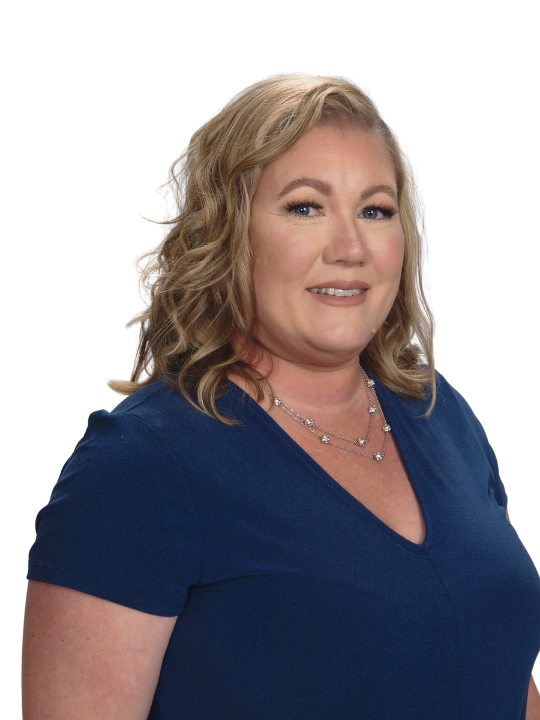 Julie Hill
Sr. VP of Product & Customer Success
Julie brings over a decade of experience in healthcare technology, implementation and customer support. She works closely with each of Thynk Health's customer's to ensure their success.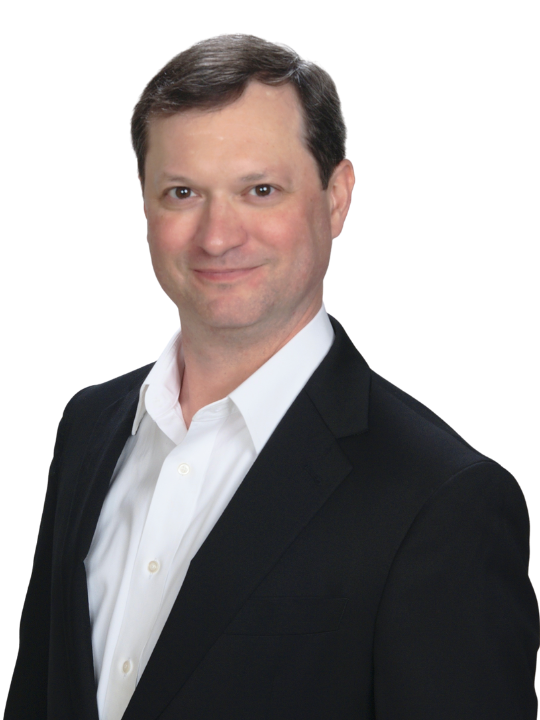 Michael Young
Michael brings more than 20 years of healthcare software and medical records development experience. He is a strong advocate of cutting-edge integration and development platforms.
"Since the very beginnings of Thynk Health, we have always stressed the importance of workplace culture, equality, diversity, and a team-based approach to all problems. All team members are encouraged to contribute to the product and customer success. This ultimately creates a positive experience for our customers and for our team-members who we value so greatly.  Allowing for contributions from across all levels  helps us to see things from new and valuable perspectives.  The end result is a product and customer experience that is forged from high ethical standards, high integrity, and with great pride."
"I've worked at ThynkHealth for over five years. When I first began, we experienced all the growing pains you do as a ambitious start-up, but Thynk Health has matured into a great place to work. I get to work with many cool individuals who are passionate about healthcare and have a ton of experience.

The PROS: oganized and realistic development goals, leadership is always willing to help with technical issues, no development silos and no development outsourcing, working with cutting-edge deep learning technology, great team! The CONS: We are always super busy with so many new clients."
"I've been at Thynk Health for four years and as director of operations, I wear a lot of hats. In my role, I touch every department and I love to see how the entire team works together to achieve the mission, vision, and goal. We have grown a lot, but stay true to the start-up mentality of constantly developing, improving, and striving to create the best product in the market. The energy is exciting, even though we stay busy!"