Lung Cancer Screenings Could Double, Is Your Program Prepared?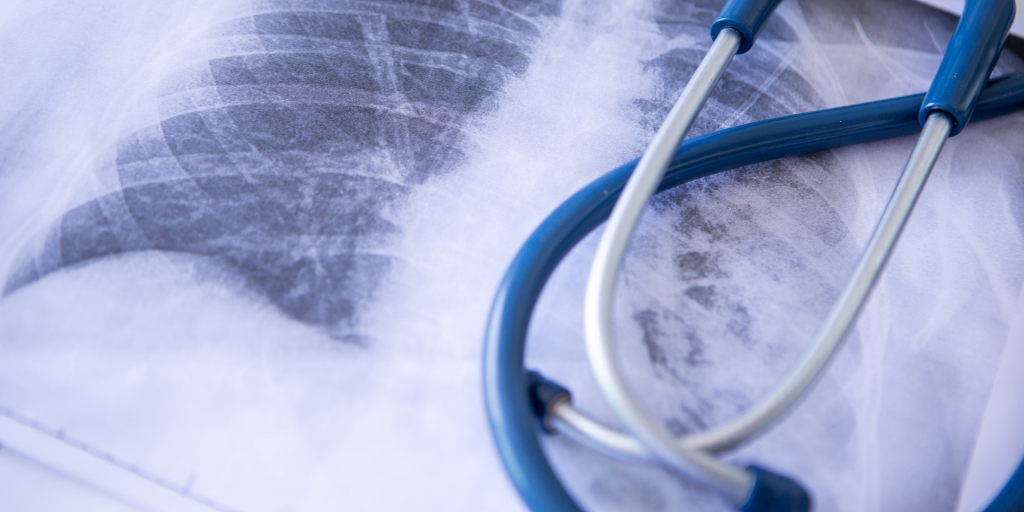 The United State Preventive Services Task Force (USPSTF) issued new guidance on lung cancer screening that could make a significant impact, possibly even saving an additional 60,000 people annually. Lung cancer continues to be the second most common cancer and the leading cause of cancer death in the US. In 2020, an estimated 228,820 persons were diagnosed with lung cancer, and 135,720 persons died of the disease.
The USPSTF's new guidance could increase the relative percentage of individuals eligible for screening by 87% compared with the 2013 criteria. Updates included lowering the starting age for screening from 55 years to 50 years of age, and lowering the 30-pack years smoking history to 20-pack years. By lowering both criteria, screening will become more accessible to women and historically underserved populations, helping to improve health inequality. 
What does this mean for your lung cancer screening program? 
Expect the eligibility changes to nearly double the number of people in the United States who are advised to have yearly CT scans to screen for lung cancer. Given this is the new recommendation, these scans will be reimbursed by Medicare within the year, giving your organization the opportunity to rapidly grow your program and almost double screening revenue.
How do you rapidly scale your lung cancer screening program to keep up?
Get in front of the incoming demand with a highly effective and automated solution like Thynk Health's complete cancer screening and incidental findings management solution. Thynk Haelth's time-saving automation and advanced artificial intelligence technology provides the opportunity to improve efficiency and effectiveness, while removing manual data entry from your medical teams and allowing them to focus on patient care. Today, most facilities are screening less than 10 percent of the previously eligible population. 
Thynk Health's artificial intelligence software can help you identify those in your system who meet eligibility criteria and automatically communicate with them via customized emails, texts, and certified mail. We have the infrastructure to help you scale your screening program rapidly, saving more lives, are you ready to grow?
Our team is available to provide a demo to demonstrate our advanced solution and your return on investment. Contact us today.